Company Overview
PAL Infrastructure Solutions (PAL Infra) was established in 2005 under the Luthra Group and is led by Nishant Luthra.
Today, the Company represents VOLVO CE, Doosan Portable Power, Exxon Mobil for the states / U.T.'s of Jammu & Kashmir, Ladakh, Chandigarh, Punjab and Himachal Pradesh. It also represents Ingersoll-Rand (industrial Technologies) for Jammu & Kashmir and Ladakh.
Pal Infra has successfully increased Market share for Volvo CE and Ingersoll-Rand in the region and grown the brand in absolute nos. exponentially. With a strong and dedicated team, Pal Infra is providing services at 15000 ft in Ladakh as well as in the plains of Punjab alike.
LOCATED AT
ZIRAKPUR | MANDI | JAMMU | SRINAGAR | PATHANKOT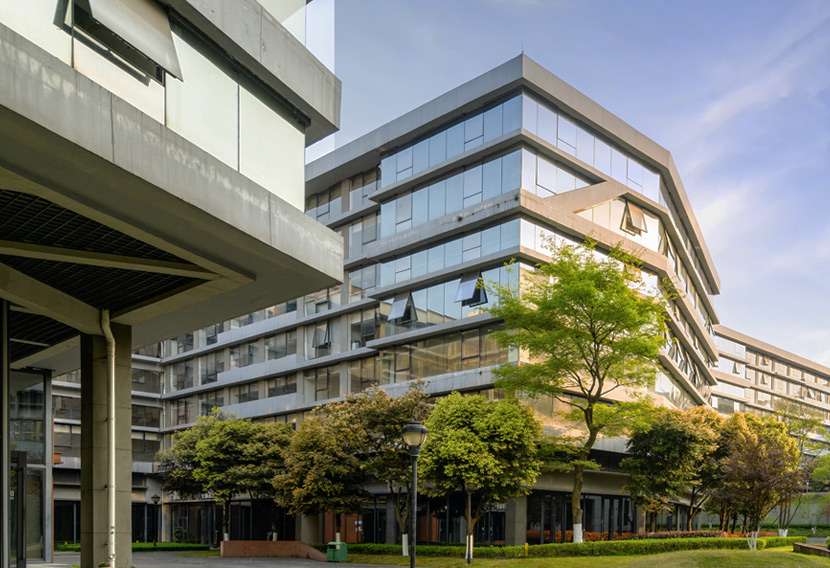 Our Vision
Be the market leader in the engineering, Construction & Automotive services providing best in class services to the industry
Our Mission
To provide best in Class Products, Prompt and Swift services to our customers enabling mutual success and growth. And to be a One-stop solution for our customers' engineering needs