SERVICES
Our services are designed to upgrade your machine's performance and improve business profitability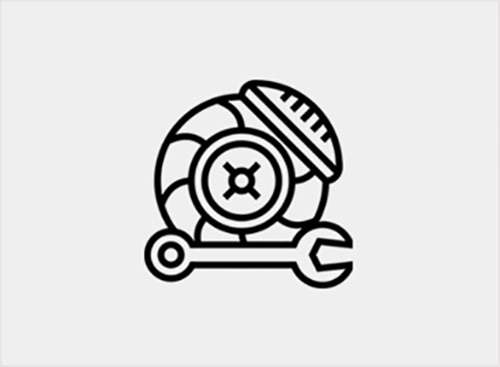 Genuine Spares
We have an intelligent way of maintaining inventory so that at any point in time we will be able to service the machines without delay.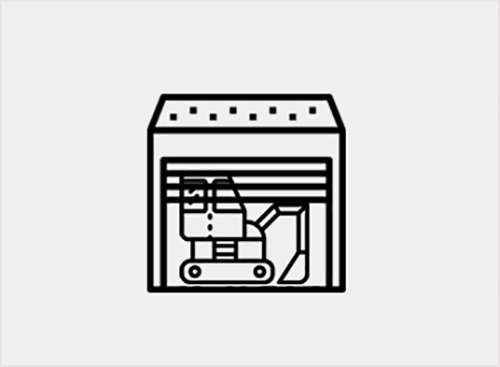 Services
We are equipped with state of the art repair and overhaul facilities for all product ranges.
Consult
We provide consultancy with regards to the procurement of Construction equipments by providing optimal solution. the consultancy is paid service.
On-site Services
Based on the criticality of the customer and the type of CSA, we do provide on-site support and service including genuine spare parts.
Rental
We offer fully maintained / new Excavators/ Graders / Compactors etc for Rental purpose for our Key customers
Financing
We co-ordinate with finanacers to our customers with our strategic tie-up with leading MNC Banks/ NBFI for easy process / approvals of loans.